September 4, 2021
Never stop chasing your goal and dreams.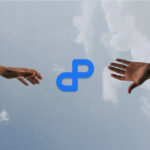 September 7, 2021
World is now a place where online businesses are more popular and growing faster. Covid19 virus led to expansion and development of online organizations and ideas, which we support but, let's not forget offline organizations and businesses that are growing.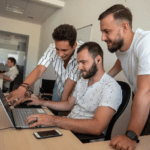 July 15, 2021
We, Participaid, strive to do good and this team of young, motivated and talented people help us in helping you.
Digiqal is a software development team which is designing, developing and consulting an early stage start-ups and helping them grow.